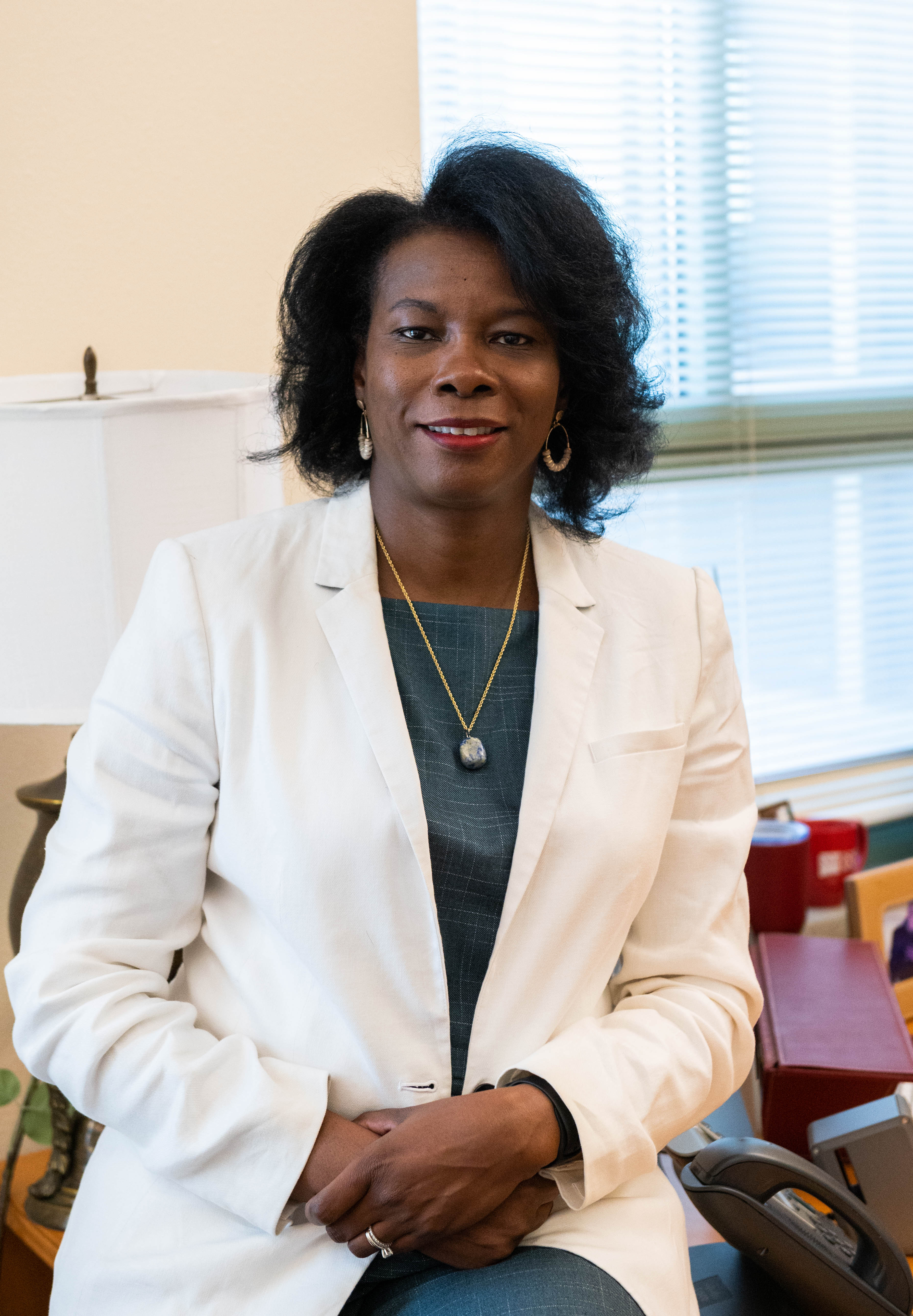 For the first time since 1979, NMSU has created a new college. Welcome to the College of Health, Education, and Social Transformation (HEST)!
HEST is the new college that brings together the former College of Education, the former College of Health and Social Services, and the Sociology Department. We offer stackable credentials, certificates, and degrees in the following areas: communication disorders; counseling and educational psychology; kinesiology; nursing; public health; social work; sociology; and teacher preparation, administration, and leadership. 
This will be an exciting time for all of us in HEST as we seek to remain committed to the institution's land grant mission to "serve the diverse need of the state through comprehensive programs of education, research, extension and outreach, and public service." Over the next year, we will work with students, faculty, staff, and other constituencies to develop a new mission and vision statements to contribute to the overall institution's mission taking into consideration the three missions coming together:
to provide students and the community with academic programs that address issues affecting the quality of life in our rapidly changing society;
to serve the people of New Mexico through education, research, extension education, and public service with specific emphasis on innovative practices, overcoming barriers to learning, international activities, technology, and literacy for the diverse populations of New Mexico, surrounding states and border communities; and 
to provide tools for understanding how and why our society functions; the impact of social institutions on individual lives; and the challenges of social interaction between individuals and society. 
Additionally, we hope to capture the essence of the work we have been doing and would like to do. We want to create a mission that speaks to the transformative nature of the new college that will prioritize teaching, research, outreach, service, and leadership as we seek to address systematic issues of access, quality, and equity within health, education, and society. 
This will be a journey that all of us can participate. Higher education can play a critical role in upward mobility and innovation in thought, it is incumbent upon all of us in the college to create pathways to access, quality, and equity. Together, we will work as a team of diverse learners, staff, faculty, and others to inspire critical, innovative, and dynamic teaching, research, outreach, service, and leadership as we reposition ourselves in health, education, and social transformation. 
Let's change the world!